Idgy Dean is a yogi punk one-woman band rock n' roll shaman.
Music video teaser for "32" from Heavy Cosmic Lumber EP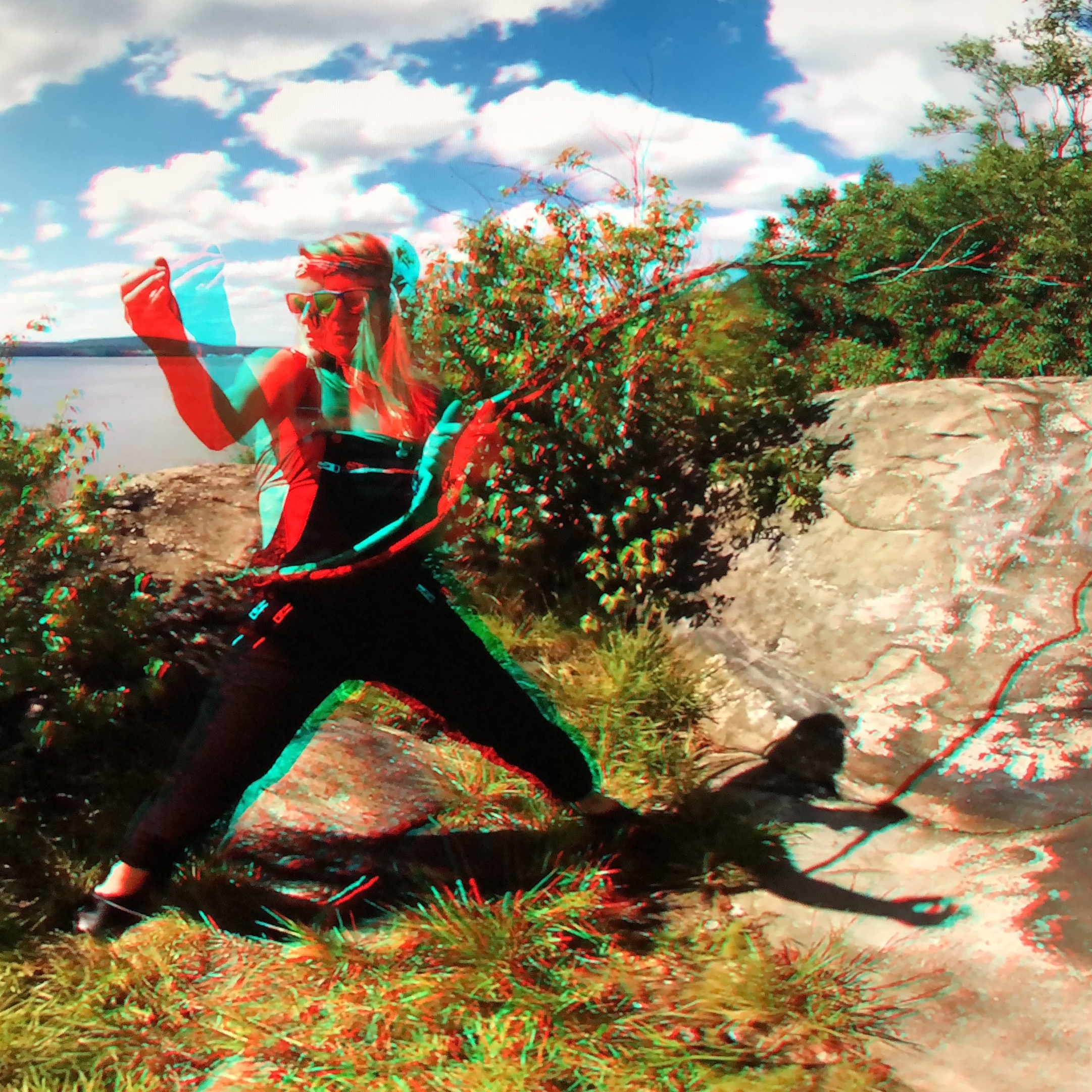 We've assembled 3D anaglyph loops to project during her live shows.
"Jazinka" music video (2016)
Onion's Milk music video (2012)
Our collaborations include music videos, a webisode for Adobe's "Why I Create" Series & a Virtual Reality experience.
Episodes 1 and 4 of the Adobe Creative Cloud launch promo "Why I Create" (2013)
Idgy Dean does Breakneck Ridge in VR. Watch in YouTube app on mobile.
Concert documentation in Montauk (2015)